At Tender Beginnings, we partner with families like yours in the greater Cincinnati & Dayton region who are looking for personalized and professional support to navigate pregnancy, birth, and early-parenting.
Sometimes families need support or help to bring their dreams of a baby to reality; we're here to help with that.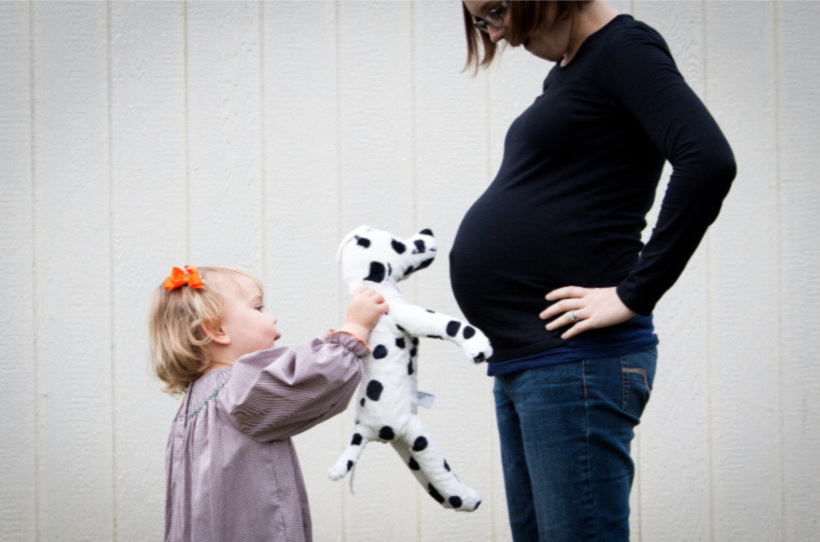 Having a new child join your family is exciting, but do you feel prepared? We're here to answer questions, provide education, and be your support through this exciting time!
We're here for physical, emotional, and spiritual support for you, your loved ones, and your baby from the positive test until baby is in your arms.
Bringing a baby into the world comes with its own unique transition, and we're here to help you rest, recover, and heal.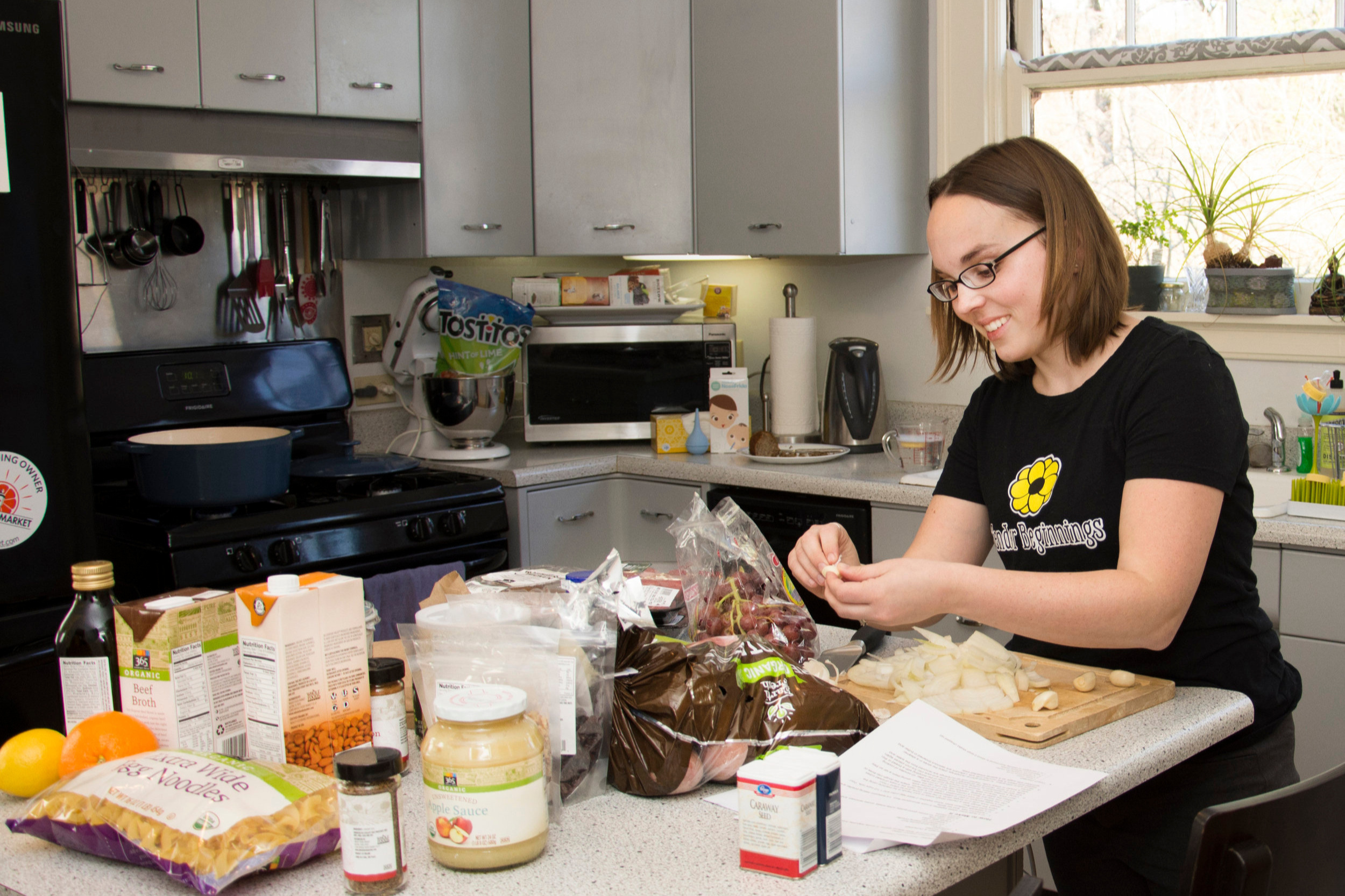 Have you heard the saying, "It takes a village"? Well, we're here to be a part of yours!